Bayshore Townhomes are conveniently located less than 20 miles from major activities in all four directions. Plus, there are several good calendar websites.
There's always something to do: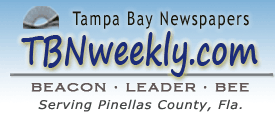 Convenience? Check out these links:

And of course, there are lots and lots of services nearby, such as The Service Station Salon for both men and women.