DISCLAIMER: This is an unofficial website.
This website is NOT to be considered in any way to be sponsored, paid for, edited, or maintained by the Board of Directors of Bayshore Townhouses of Pinellas Homeowners' Association, Inc.
Rick Jaggers is solely responsible for the contents of this site. Do not use this information beyond this website unless it is verified independently with another source:
There are no costs associated with this site that are billed to the Homeowners' Association or assessed to the owners.
The domains were registered, and paid, by Rick Jaggers.
The cost for hosting this website is paid by Rick Jaggers.
The effort/time for maintaining the information on this website is volunteered by Rick Jaggers.
The email links to the directors and management company are provided as a courtesy by Rick Jaggers.
Information presented here is from public documents or observations, interpretations, and even some speculation by me as a resident-owner (No. 10 Seagrape Circle).
Rick does his best to cite sources and list references. Any erroneous information is unintentional and will be corrected as soon as he is aware of it.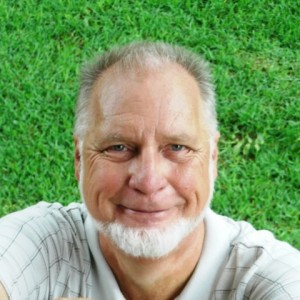 Write Rick (Webmaster):

Rick writes about his Internet work at www.ABCInc.BIZ.
He also has a personal blog at www.Jaggers.pw.